Using BrightLink to Practice SEL
In this course, we will look at how the Epson BrightLink interactive projector can assist in supporting social-emotional growth within the classroom. We will look at ways in which educators, therapists, and
counselors can use the interactive features and building potentials of the Epson BrightLink interactive projector to work on social-emotional skills in schools.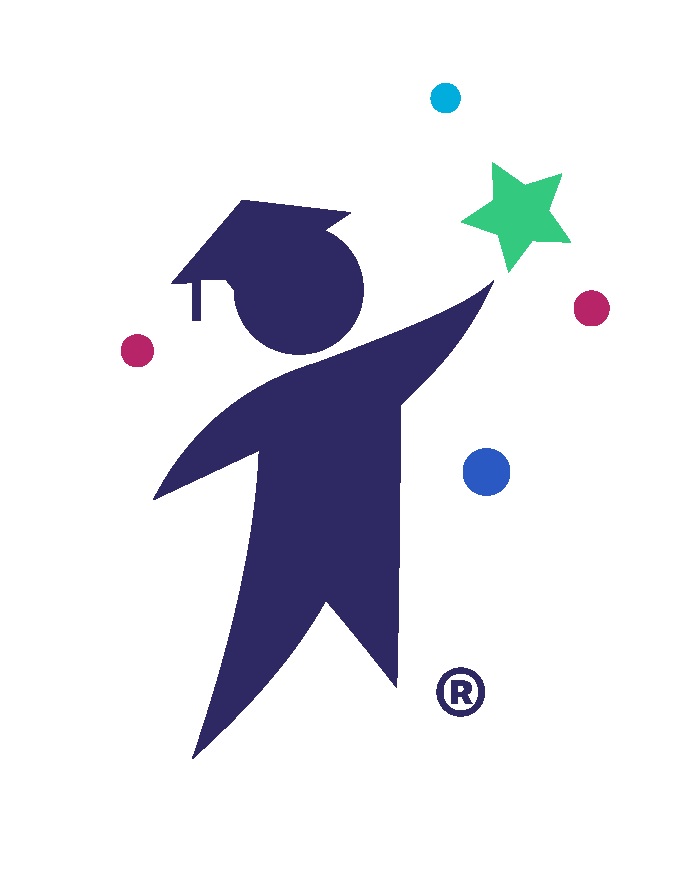 CTLE Certificate
Request Form
NEW YORK STATE LICENSED EDUCATORS
Request a Demo!
Interested in learning more about myEduscape? Fill out this form to request a short demo of the platform. A member of our team will email you.
Payment Options
Choose the payment option that best applies.
Single Enrollment
Credit Card
Enrolling 2-4 People
Credit Card
Enrolling 1-4 People
Purchase Order
Enrolling 5+ People
Please email info@eduscape.com