Using Technology to Assess Early Learners
Course description
In this course, we will explore resources that support building assessments for early learners. We will consider diagnostic, formative, and summative assessments, and how technology-based assessment methods can benefit learner outcomes and progress. We will unpack digital tools to inform the backward design process, and ultimately, support inclusive communication and student voice in the virtual classroom. Participants will create a plan to incorporate technology-based assessments in their hybrid or virtual classrooms.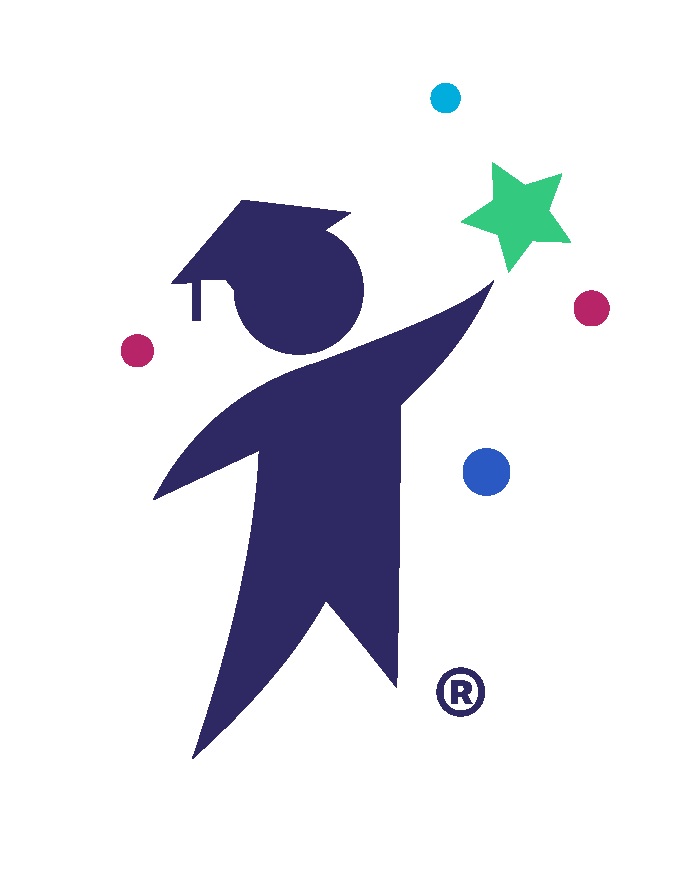 CTLE Certificate
Request Form
NEW YORK STATE LICENSED EDUCATORS
Request a Demo!
Interested in learning more about myEduscape? Fill out this form to request a short demo of the platform. A member of our team will email you.
Payment Options
Choose the payment option that best applies.
Single Enrollment
Credit Card
Enrolling 2-4 People
Credit Card
Enrolling 1-4 People
Purchase Order
Enrolling 5+ People
Please email info@eduscape.com