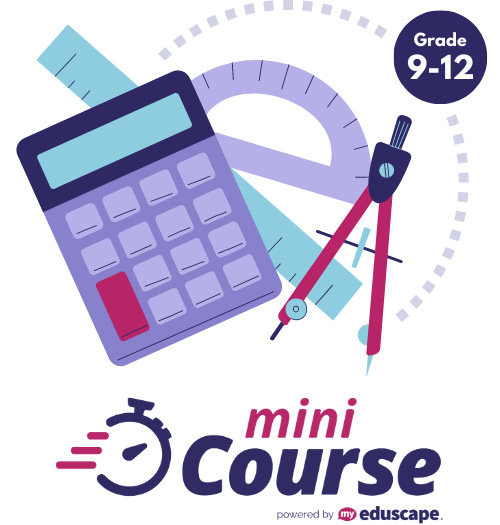 Using Virtual Manipulatives: Algebra | 9-12
Course Description:
Visualizing algebraic equations can sometimes be a challenging task. Using virtual manipulatives is one way to support students in conceptualizing abstract concepts and variables in high school coursework. This course will explore how to use virtual algebra tiles to represent equations and expressions, and provide strategies for how to incorporate them into your lesson plans. We will examine interactive activities and exercises that will help you design effective learning experiences to boost your students' algebraic proficiency.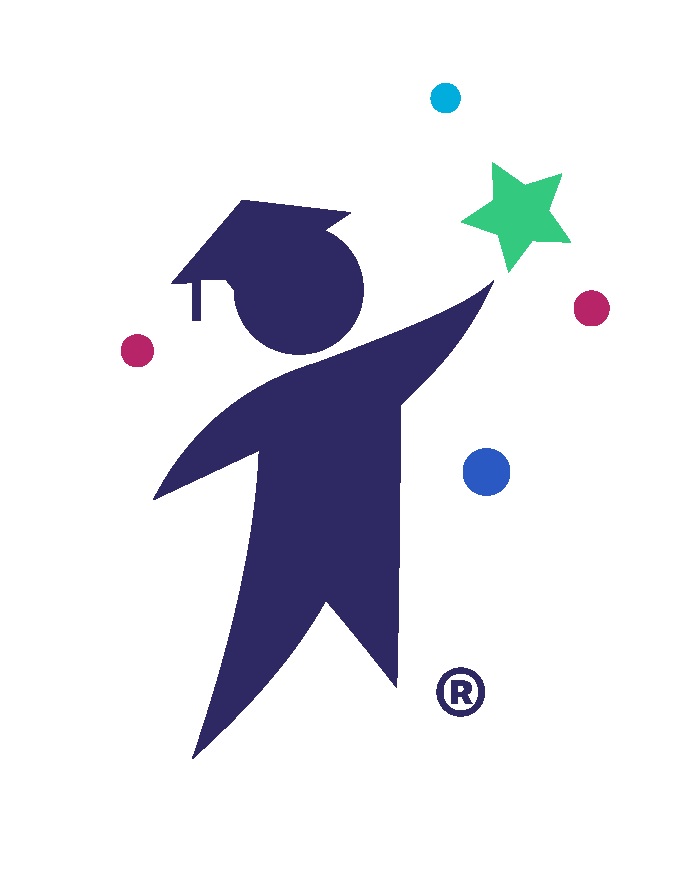 CTLE Certificate
Request Form
NEW YORK STATE LICENSED EDUCATORS
Request a Demo!
Interested in learning more about myEduscape? Fill out this form to request a short demo of the platform. A member of our team will email you.
Payment Options
Choose the payment option that best applies.
Single Enrollment
Credit Card
Enrolling 2-4 People
Credit Card
Enrolling 1-4 People
Purchase Order
Enrolling 5+ People
Please email info@eduscape.com