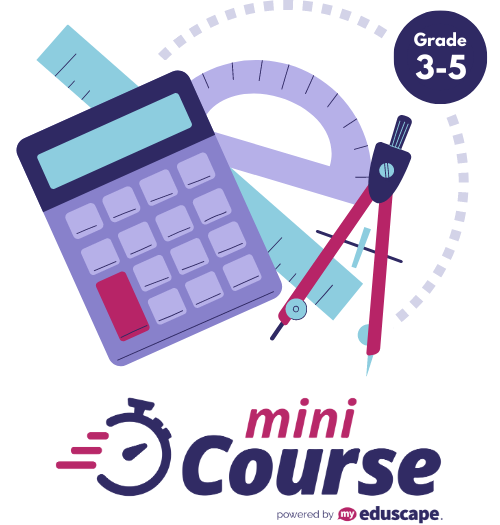 Using Virtual Manipulatives: Measurement | 3-5
Course Description:
Virtual manipulatives are powerful tools that can help bring abstract measurement concepts to life, allowing students to interact with and manipulate digital objects in a dynamic and engaging way. In this course, you will explore a variety of virtual measuring manipulatives such as rulers, measuring cups, and protractors, and learn how to implement them to enhance grade 3-5 students understanding of length, weight, and volume measurement.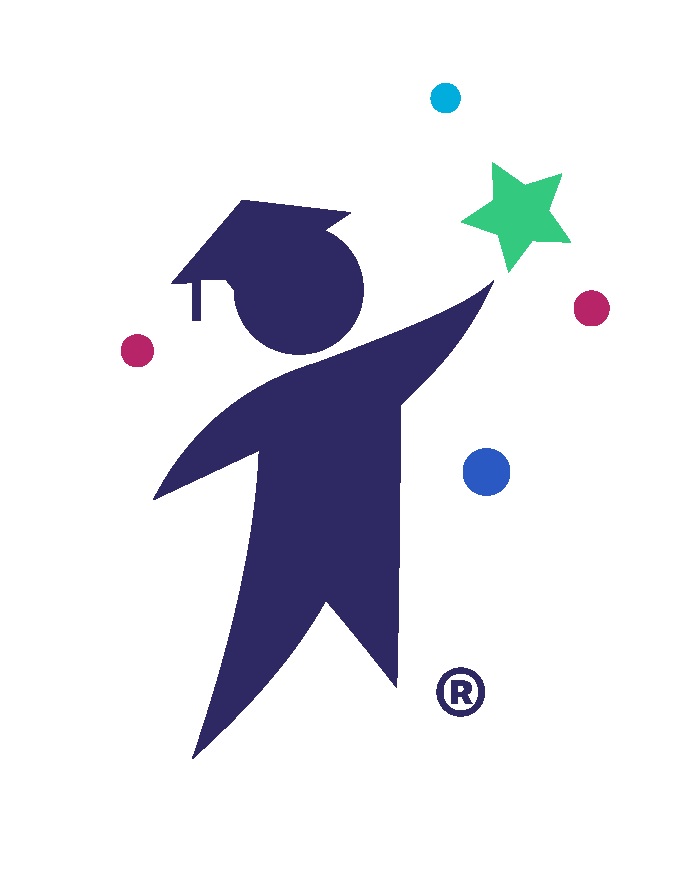 CTLE Certificate
Request Form
NEW YORK STATE LICENSED EDUCATORS
Request a Demo!
Interested in learning more about myEduscape? Fill out this form to request a short demo of the platform. A member of our team will email you.
Payment Options
Choose the payment option that best applies.
Single Enrollment
Credit Card
Enrolling 2-4 People
Credit Card
Enrolling 1-4 People
Purchase Order
Enrolling 5+ People
Please email info@eduscape.com