Video Conferencing with Early Learners
Course description
Video conferencing with early elementary students can pose challenges including, but not limited to, the engagement of students, along with access and support for educators and guardians. In this course, we will explore utilizing Google Meet in a variety of settings. We will review the technical set up of Google Meet in order to create a cohesive learning experience for educators, families, and students. The power of extensions, applications, and accessibility features will enhance Google Meet for all learners. Next, we will discover how Google Meet can create unique learning experiences including guest speaker presentations, conferences, virtual field trips, extension activities, and social-emotional meetings. After this course, you will be able to add Google Meet and digital communication skills to your educator toolbox.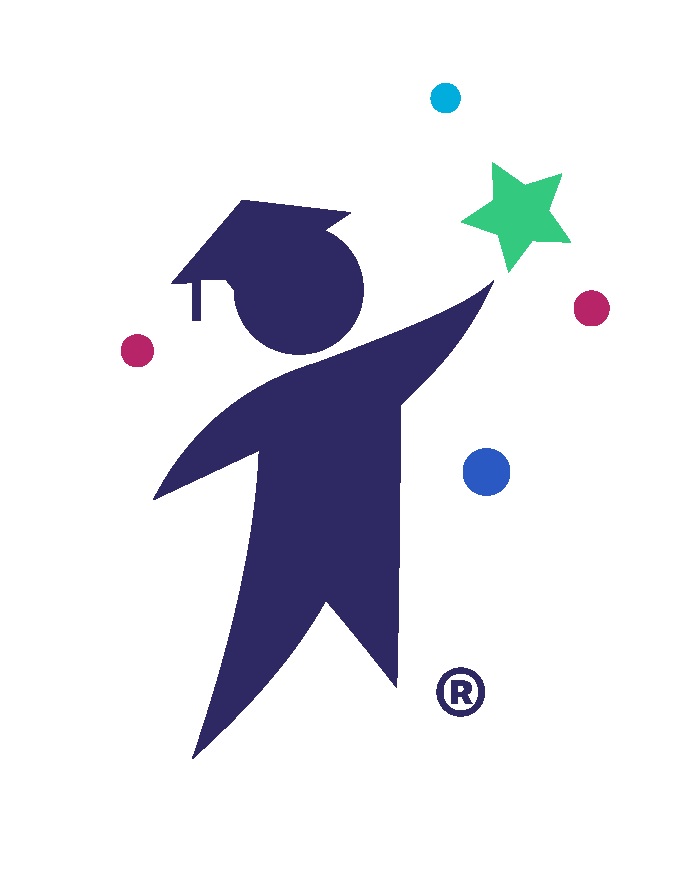 CTLE Certificate
Request Form
NEW YORK STATE LICENSED EDUCATORS
Request a Demo!
Interested in learning more about myEduscape? Fill out this form to request a short demo of the platform. A member of our team will email you.
Payment Options
Choose the payment option that best applies.
Single Enrollment
Credit Card
Enrolling 2-4 People
Credit Card
Enrolling 1-4 People
Purchase Order