NJECC Innoversity
The New Jersey Educational Computing Cooperative and Eduscape have partnered to bring curated professional learning bundles to support teachers in the development of skills to create meaningful, relevant, and authentic experiences that impact student success with creative instructional design grounded in best practices. With these curated bundles, educators will discover strategies to incorporate STEM principles, effective pedagogy, accelerated learning recovery, blended learning, and more. Explore the ways in which you can engage in learning!
Professional Learning Offerings
Curated eLearning Bundles

Choose your learning path with these curated bundles designed to promote transformative teaching and learning.
Live/Virtual Cohort Kick-Off
Cohorts meet to kick-off the professional development experience and learn to maximize the platform.
Group Coaching Session
Educational coaches meet with cohort groups to reflect on learning, provide varying perspectives, and discuss questions.
PLCs for Resource Sharing
Access the NJECC group to connect with other educators, discuss educational topics, and share resources.
Curated eLearning Bundles
Enrollment Options
Learn at your own pace and on your own time!
NJECC Members, use your coupon code at checkout to apply a discount and purchase a bundle for $199.
Sign up your members from your school or district as a cohort.
Contact us to learn more about school and district cohort enrollment.




Personalized Solutions
Learn more about how we work with you to personalize solutions for you, your school, district or organization.
Choose your path
Enroll a school, district, or organization
Submit a Purchase Order
Choose your subscription model!
Request a Quote
Speak with someone from our team!
Get started
Access Your myEduscape Account
Boost your confidence, master the field, become a certified professional.
Boost your confidence, master the field, become a certified professional.
Coaching & Modeling
Learn more about our coaching models today!
Virtual PD Offerings
Learn more about how we provide synchronous and asynchronous professional development!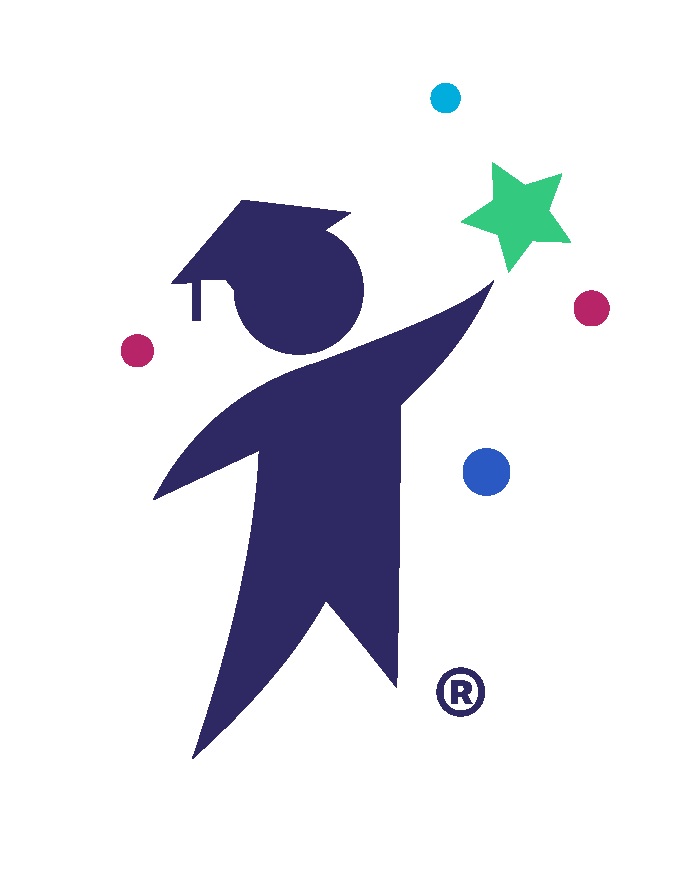 CTLE Certificate
Request Form
NEW YORK STATE LICENSED EDUCATORS
Request a Demo!
Interested in learning more about myEduscape? Fill out this form to request a short demo of the platform. A member of our team will email you.