Empowering educators with

The all-in-one virtual professional development community designed by the leader in K-12 educator professional learning. Learn, collaborate, and innovate with myEduscape.
we provide
A holistic professional learning environment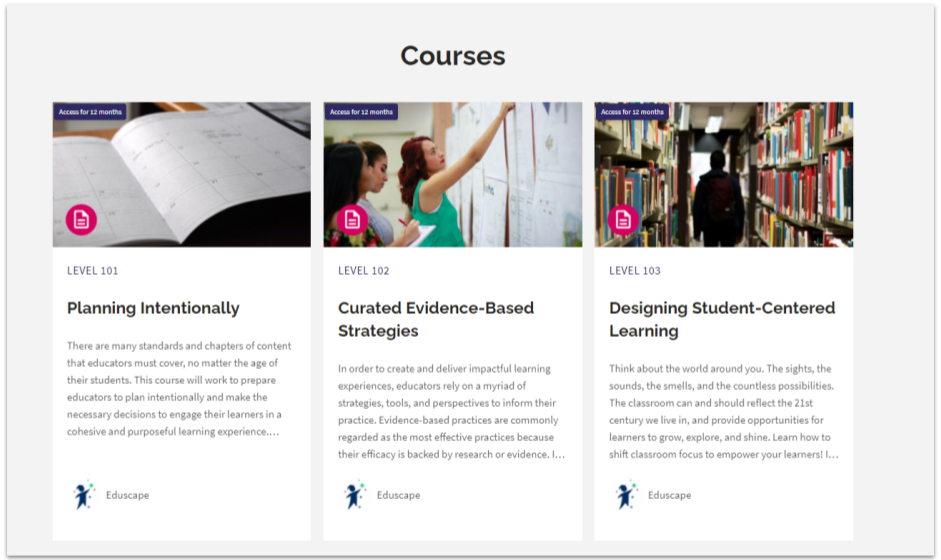 With a Blended Approach

eLearning, Workshops, & Coaching
Engage in learning asynchronously or synchronously with eLearning courses and virtual or in-person workshops.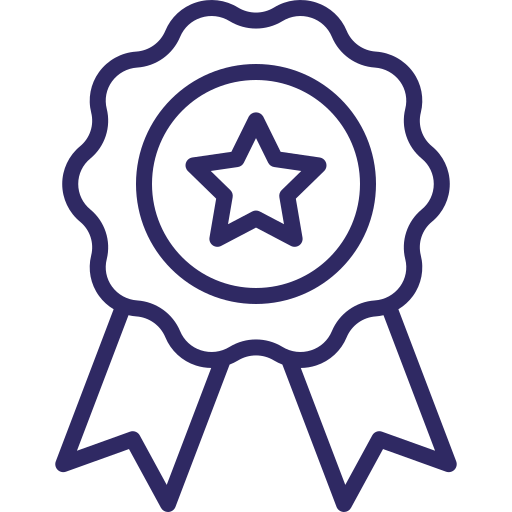 Standards-aligned content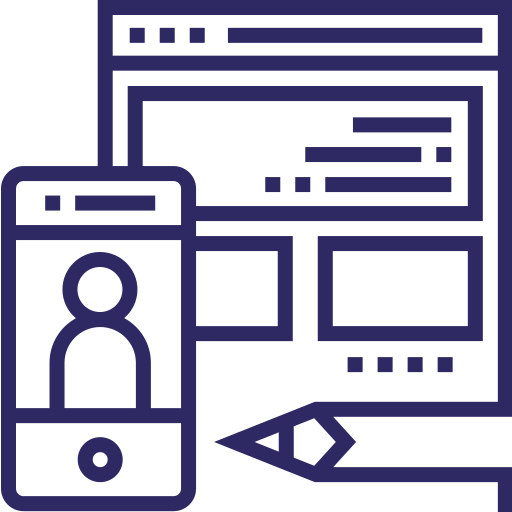 Effective instructional design for adult learning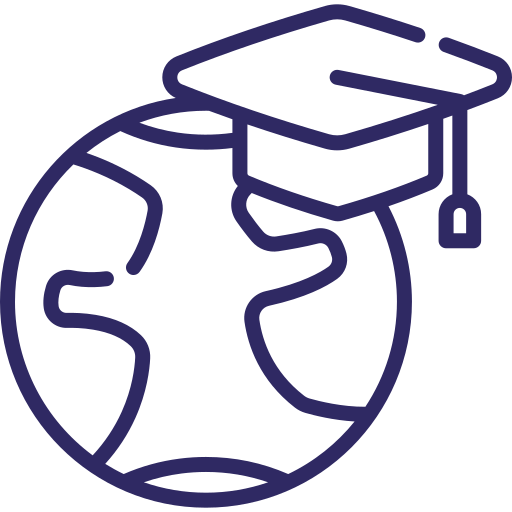 For foundational and transformative practices
Data-Driven Learning
Take assessments in a variety of educational disciplines to receive personalized recommendations and monitor your growth over time!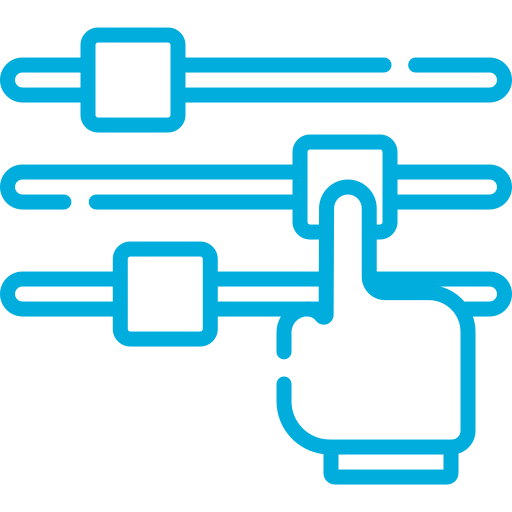 Assess your pedagogical and technical knowledge and skills to receive recommendations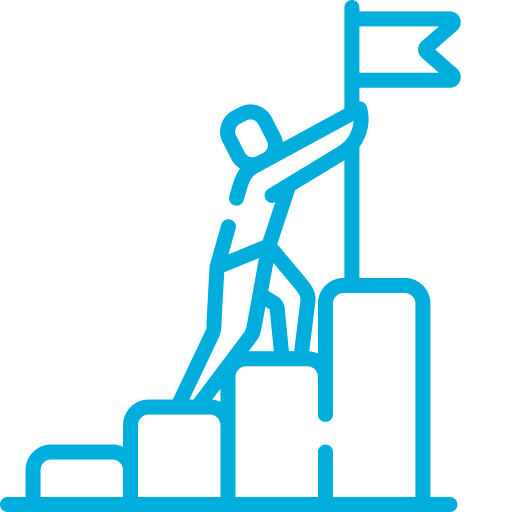 Monitor your progress and choose learning based on your needs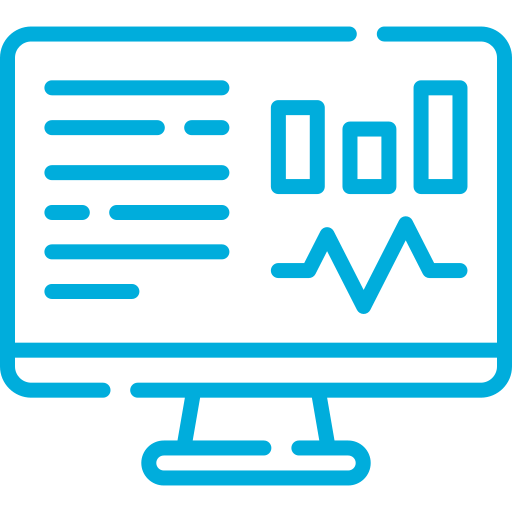 Access all your professional learning artifacts in your personalized Learning Dashboard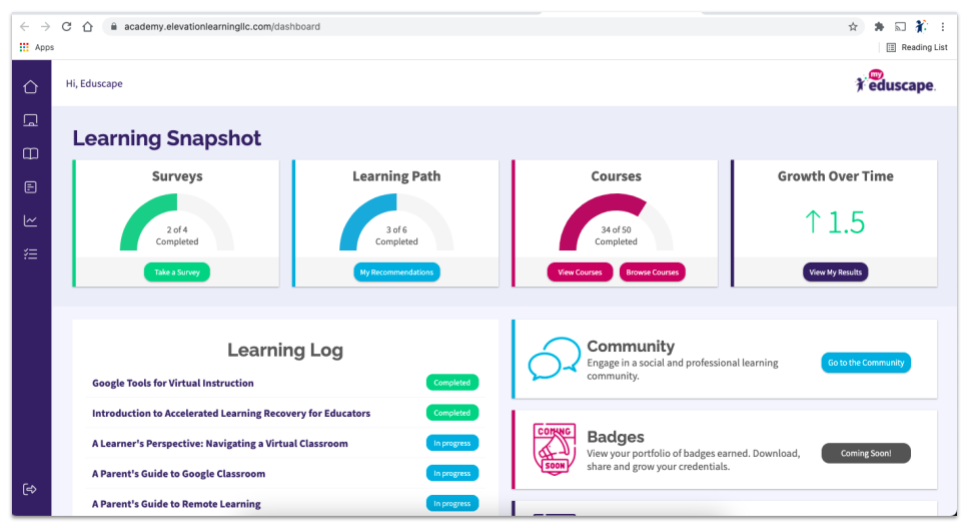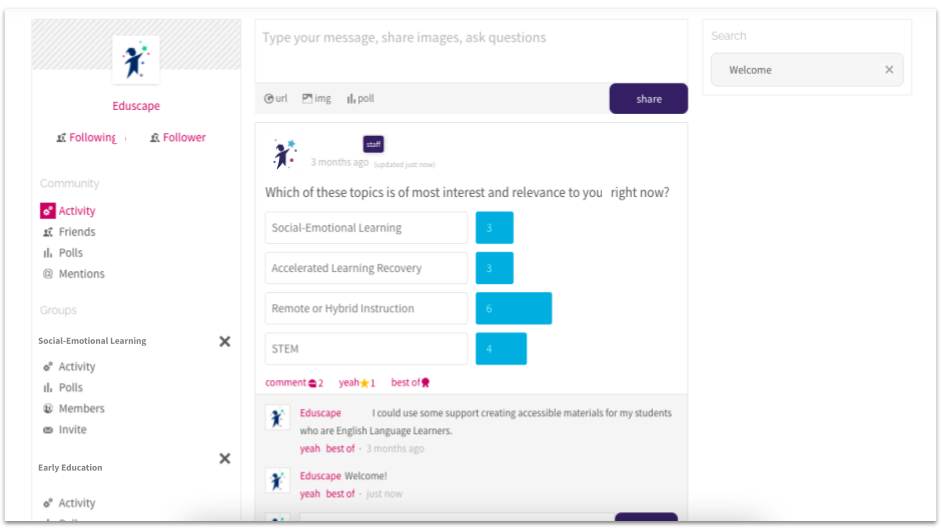 Communities of Practice
Share with and learn from other education professionals through the myEduscape Community.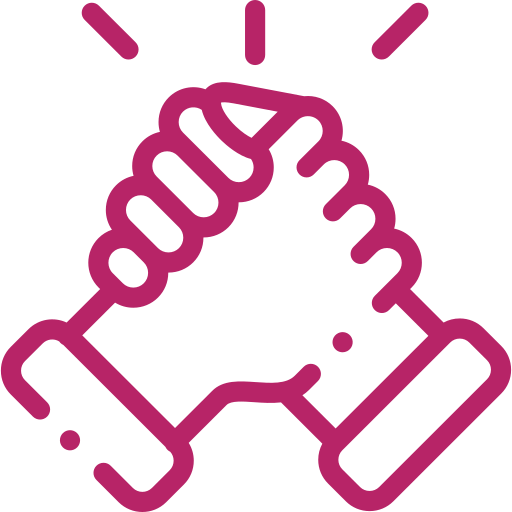 Deepen understanding by collaborating with other professionals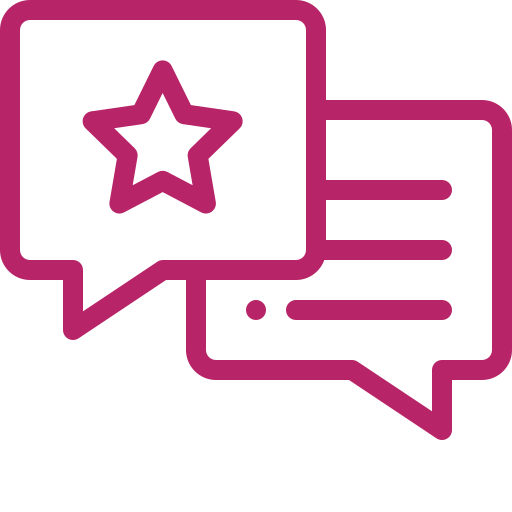 Share resources, artifacts and questions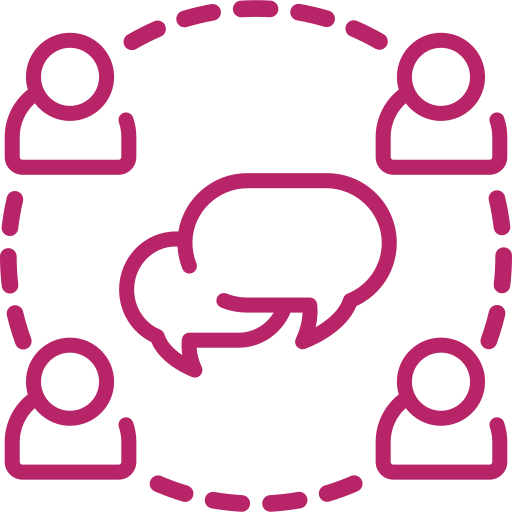 Participate in discussions by course, topic, role, and more!
Choose topics that are relevant to you
Blended Learning
Experience courses designed to help build knowledge on integrating technology into the classroom and leading blended learning, including remote and hybrid instruction.
Social-Emotional Learning
Social-emotional learning is crucial to supporting a student's overall wellbeing and ensuring our students are ready to learn. Engage in courses that unpack social-emotional skills and practice strategies to implement with your learners.
Diversity & Equity
Engage in dialogues about diversity and equity, challenge your perspective, and strengthen your abilities to support all learners.
Accelerated Learning Recovery
Determine how you can support your students in learning the information and skills that are critical for their continued academic growth.
Leaders
Build capacity amongst administrators, instructional coaches, and teacher leaders to support a cohesive learning community through school systems, professional development, and evidence-based decision-making.
Parents & Guardians
Engage in eLearning courses for parents and guardians to support their remote students learning at home.
Google For Education
Build your proficiency in using Google for Education applications to plan and implement meaningful learning experiences.
Microsoft For Education
Build your proficiency in using Microsoft applications to plan and implement meaningful learning experiences.
STEM
Develop an understanding of STEM concepts and practices to integrate into any subject. Support students' 21st-century skills as they learn to plan, reflect, and iterate in the classroom.
Canvas For Education
Build your proficiency in using Canvas to plan and implement meaningful learning experiences.
Accessibility
Immerse yourself in reflection, discussion, and research about how to create accessible learning environments. Topics include Diversity & Equity, Special Education, and English Language Learners.
Early Education
Instructing early learners takes a little extra innovation in a time of increased technology use for learning. Learn alongside other professionals to discuss issues of screentime and determine how technology best supports your students.
Stay in touch!
Get updates on live streams, news and more right in your mailbox.
Join us for a demo
We'd love to learn more about your professional learning needs and discuss how myEduscape provides that solution.
Please complete the demo request form and a member of our team will reach out to schedule via email.
Request a Demo!
Interested in learning more about myEduscape? Fill out this form to request a short demo of the platform. A member of our team will email you.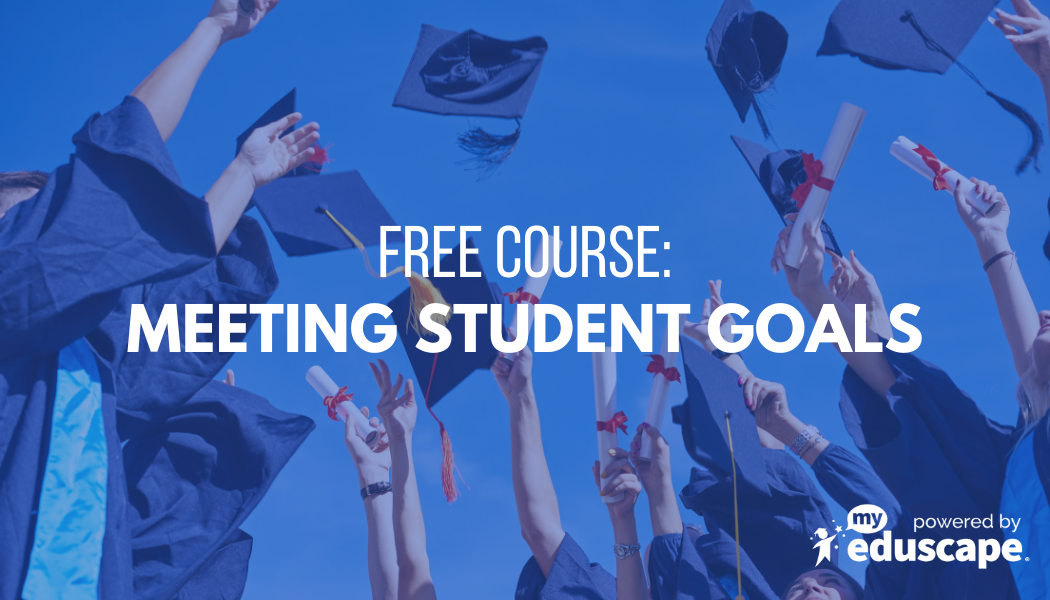 Enter your information below and get enrolled in our "Meeting Student Goals" course free of charge!
Choose your path
Enroll a school, district, or organization
Submit a Purchase Order
Choose your subscription model!
Request a Quote
Speak with someone from our team!
Get started
Access Your myEduscape Account
Boost your confidence, master the field, become a certified professional.
Boost your confidence, master the field, become a certified professional.
Coaching & Modeling
Learn more about our coaching models today!
Virtual PD Offerings
Learn more about how we provide synchronous and asynchronous professional development!
Personalized Solutions
Learn more about how we work with you to personalize solutions for you, your school, district or organization.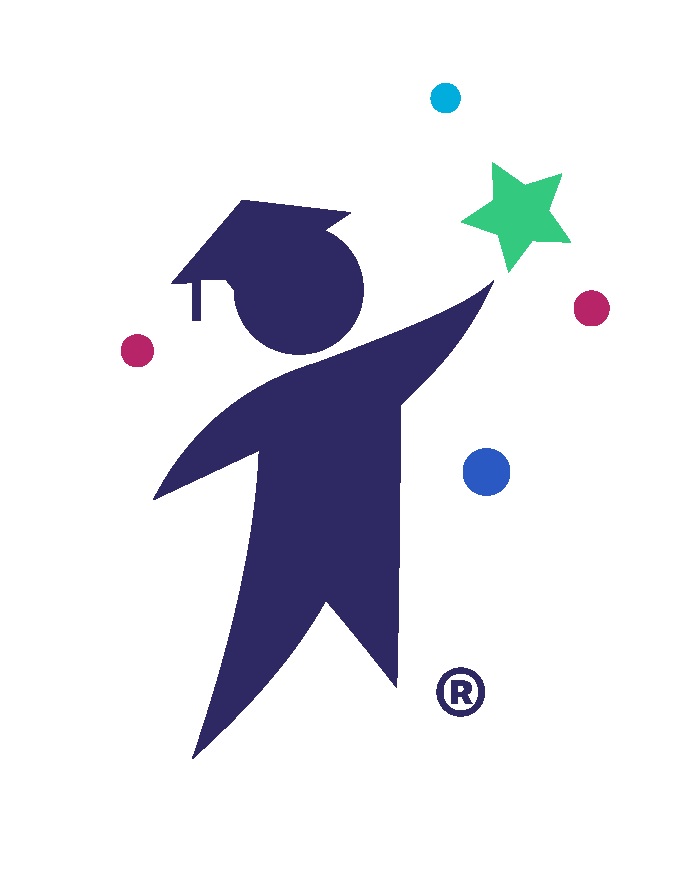 CTLE Certificate
Request Form
NEW YORK STATE LICENSED EDUCATORS